For 27 years Dwight and  Anita have published an internationally award-winning newspaper plus several community newspapers. This has allowed them to make connections and build relationships in the civic, business and faith communities within both Israel and the United States, plus Jordan, India and Europe. For the past 20 years they have also connected universities with students through the Midwest Christian College Expo, which they founded. They are driven in part by being parents of two millennials who have experienced Israel and her people first-hand. This has enabled their daughters to connect their heart and intellect, allowing them to advocate on Israel's behalf and counter anti-Semitism and bigotry found on their college campuses, in their spheres of influence and on social media. Dwight and Anita believe this experience can grow exponentially among other young people.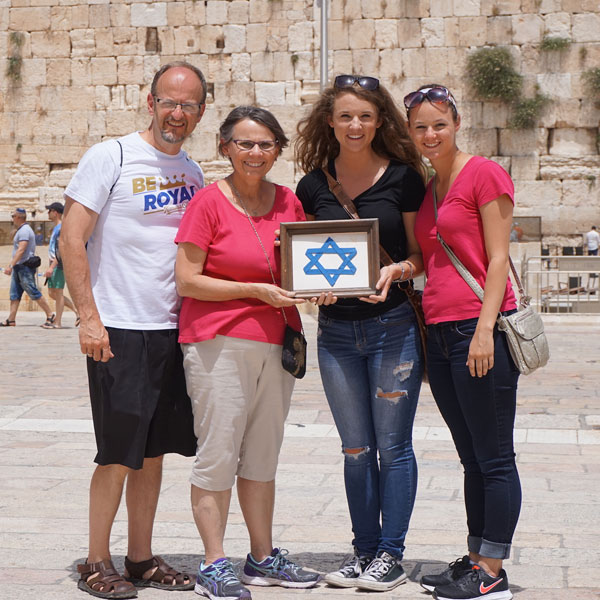 Connecting a New Generation to the Start-Up Nation of Israel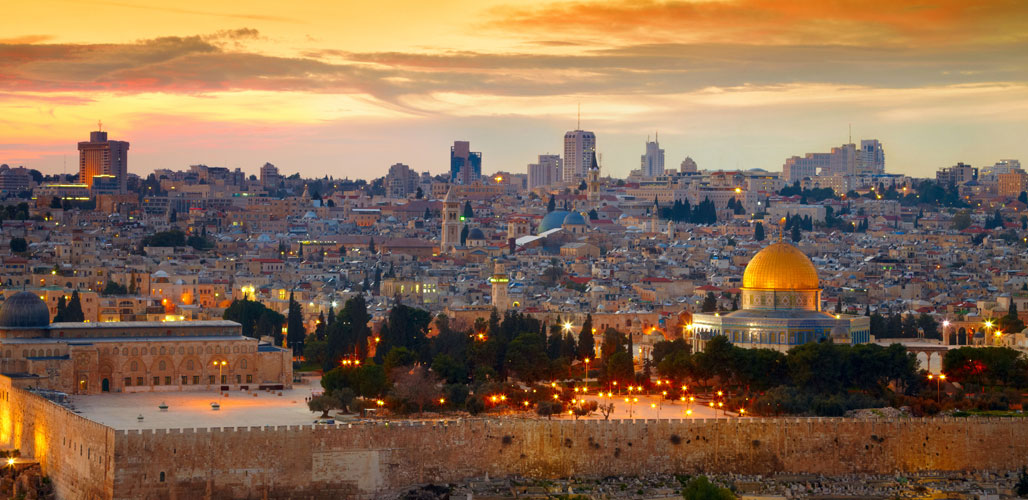 0
Beaches — Israel has 137 official beaches (but only 169.6 miles of coastline).
0
Hi-tech — Israel has one of the highest concentration of hi-tech companies in the world.
0
Saltier — The Dead Sea is the lowest place on earth and is 8.6 times saltier than the ocean.
0
The Israeli postal service receives more than 1,000 letters addressed to "God" every year.
"If you have an apple and I have an apple and we exchange these apples then you and I will still each have one apple. But if you have an idea and I have an idea and we exchange these ideas, then each of us will have two ideas."
– George Bernard Shaw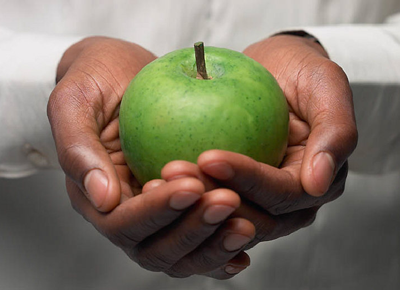 We can help you ...
We hope you will allow us the privilege of coming alongside you or your group to share our knowledge and passion about Israel and the issues of the day.